We hit creativity out of the ballpark with music videos and have experience working with several different music labels and their international bands and singer-songwriters. We love pitching our ideas for narratives, abstract visuals or incorporating footage of you to promote your music. The popularity of your song and the accompanying video has the potential to become legendary. If the video ends up trending on social media, then it can drastically increase your following.
​
We also share the resulting video with popular platforms to help promote the video and spread the word that your latest song just launched. Let's get creative and think out of the box to create your next iconic music video.
​
Check out our Photography page to see how we can also brand your music through still imagery. We cover behind the scenes photography for live sessions / gigs / performances and can document the making of music videos. We can also shoot portraits or band images of your band, which you can use as promo material to represent your image as a singer/songwriter or band.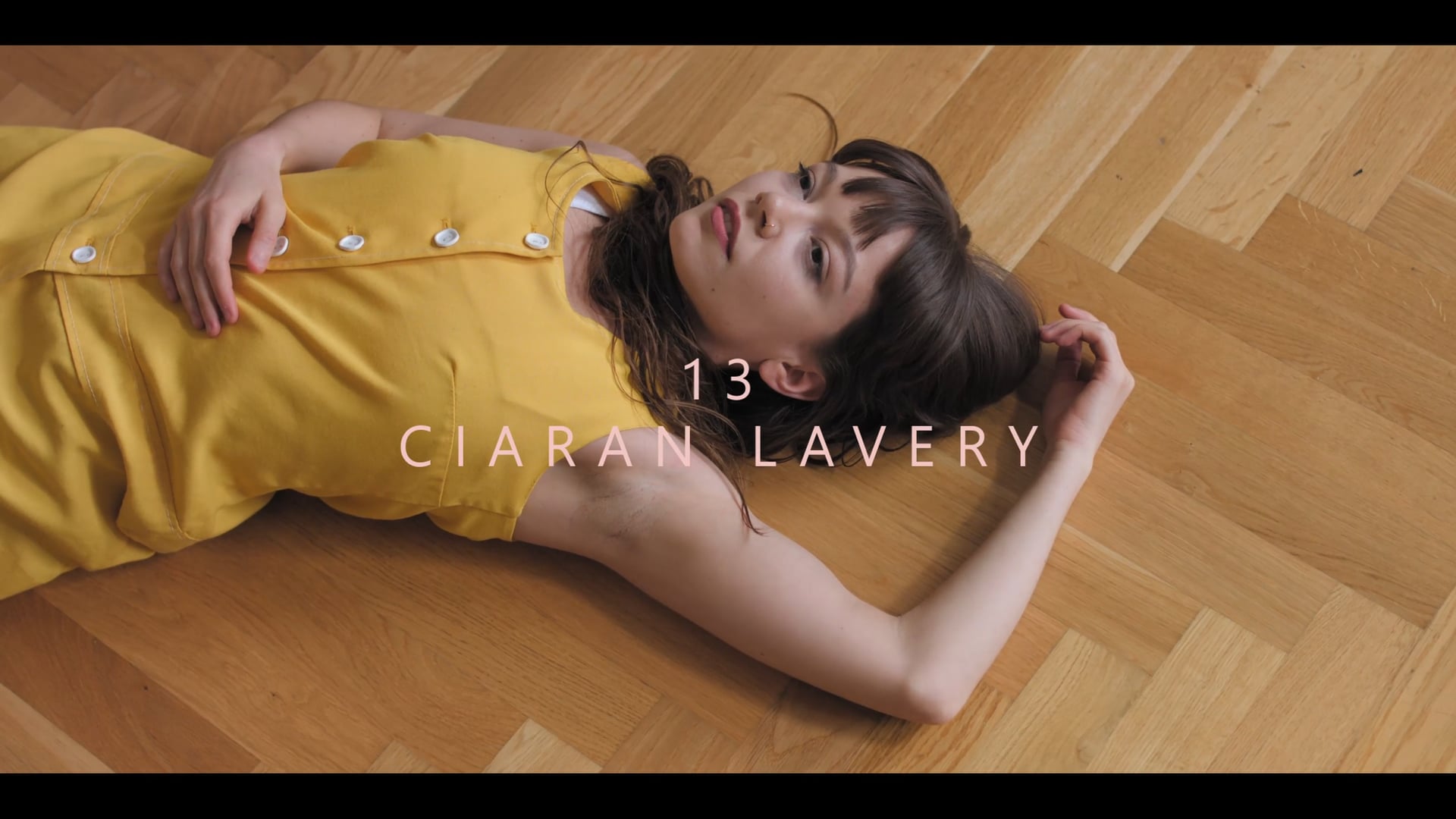 You Should Know (Live) - Molly's Peck
04:27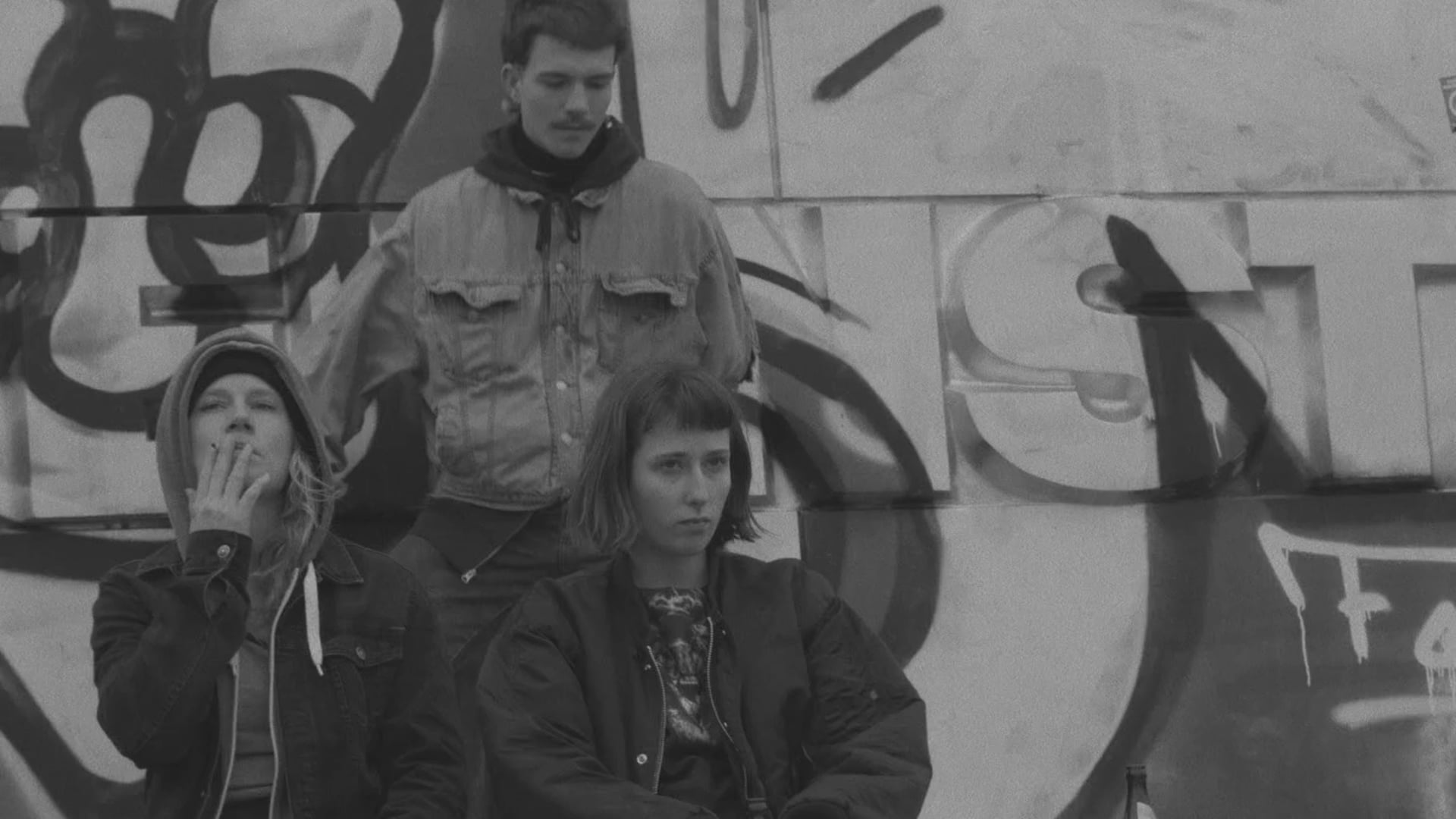 Blood Drive Ryan Vail Remix
03:34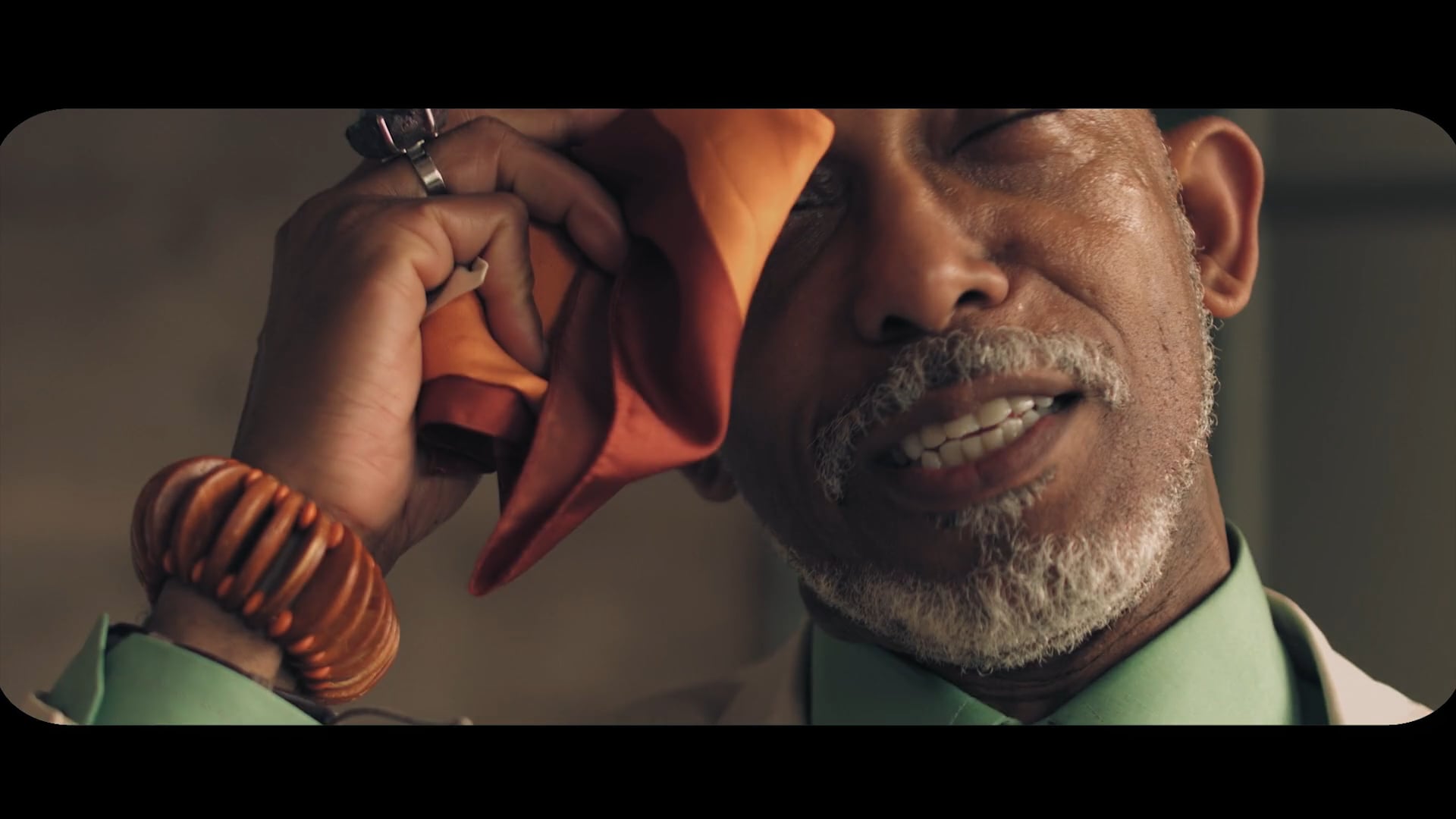 Purple Disco Machine//Devil In Me
03:17